Unfolding the future –
Overview
To be a First-Generation Entrepreneur: he aspired.
An Entrepreneur and a Magnate: he became.
Ar. Nitin Waghmare began Fourth Dimension Architects Pvt. Ltd. in 1997 from a 100 sq. ft. office space. The vision that he stocked then, has helped his business escalate to a great degree of triumph.
He is a powerhouse of Talent, Creativity, Simplicity, Dynamism, Energy, Ambition, And Motivation, and it is these qualities that inspire his specialized team to perform and deliver. "Every dream is an ambition – Every task is a mission", he cites.
His 25 years of experience come in handy during any glitch in any project. His dynamism helps the team sail through snags. Never letting the team unaccompanied through any project, Ar. Nitin Waghmare is by their side, through the stages of conception, presentation, execution and delivery. Ar. Nitin Waghmare undoubtedly is the pillar of this organization.

"What makes us apart from other firms is our passion for giving our clients the best solution and all under one roof," asserts Nitin.
He firmly believes and practices "FDG is not just consultants, our clients are our partners and we turn your dream into reality by treating them as our very own"
The Fourth Dimension Group (FDG) is the ideal illustration of sheer perfection in architecture and design. FDG is the one-stop solution for all Architectural and Infrastructure needs since its founding in 1997. We are committed to producing outstanding sensations in Architecture, Design, Engineering, and cutting-edge technology.
Nitin is a problem-solver, he loves challenges & his interest in Architecture does not lie solely in excellent design, but rather in how valuable design affects communities and brings about social change. At FDG, expertise, experience, focus, and dedication are linked with one another to accomplish complete architectural supremacy.
"Creation is Pure Liberation. Your Dream our Vision."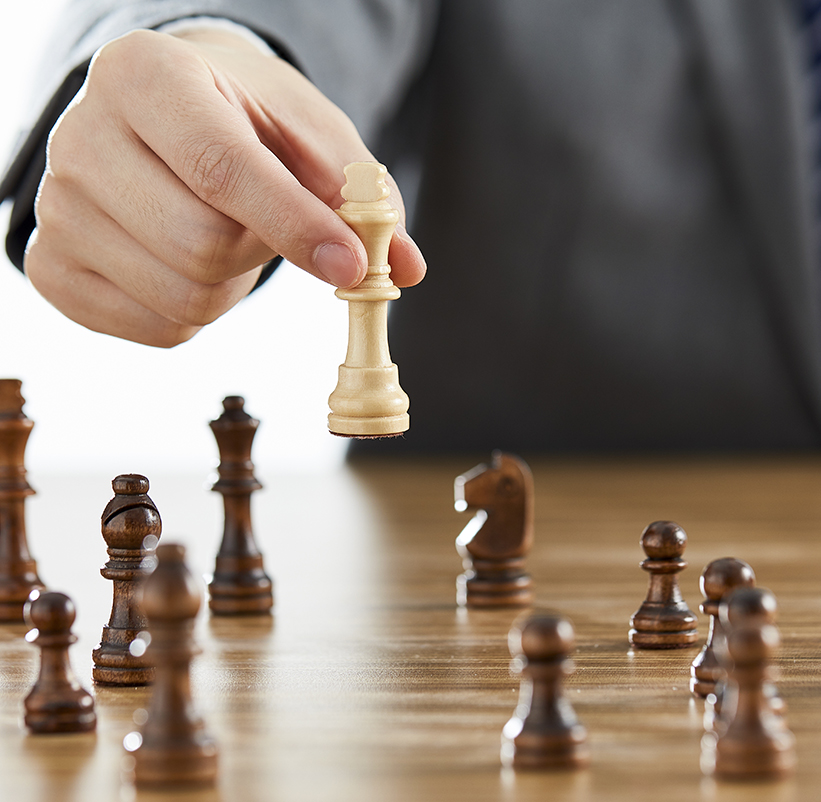 To meet the critical objectives of our clients with the most innovative and cost-effective infrastructural solutions.

To inspire ourselves with integrity, imagination, devotion, and dedication.

To build exceptional works of Architecture and Design, which serve as benchmarks to all those who seek to get inspired.
Vision
Deep collaboration and cross-pollination of our multidisciplinary expertise let us evolve and provide clients with services that have the one-stop solution approach. From our valuable experience, we not only engage in the best practices but also anticipate the needs of our esteemed clients. FDG inspires its employees to deliver with dedication, ensuring maximised returns to stakeholders and keeping intact the focus on quality in our service.


Architectural
Design


Landscape
Design


Interior
Design


Leisure &
Entertainment


Cost
Management


Construction
Management


Tender
Management

Structural
Design

Theme
Design

Environmental Design
& Certification


Statutory
Approval


Land Parcel
Selection


Mechanical,
Electrical Service


Public Health
Service


Power & Water
Management

Value
Engineering
Our Team
The impressive journey of FDG's team began in 1997. It's a team of experts creating milestones, one architectural wonder at a time.
Er. Vikas Waghmare
Director
Vikas has over 30 years of experience in the Structural Engineering Field.
He has worked on structural designs for residential, commercial and industrial projects and all types of foundations for structural designs.
Vikas is also a Government-Approved Property Valuer and has worked on several prestigious assignments across India & Overseas.

Ar. Aparna Waghmare
Director
Aparna has played a key role in shaping FDAPL over the years as a Founding Member and Director.
She has an experience of over 23 years and she brings along with her broad, imaginative, creative and futuristic vision, which has shaped FDAPL to attain this stage.
Campus development, Leisure / Theme Park designing and landscaping are Aparna's forte. Several prestigious projects have been taken to beautiful fruition because of her in-depth knowledge, vast experience and drive for perfection.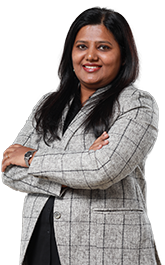 Ar. Anupama Nandurbarkar
Director
Anupama has been working with us for 21 years.
With proven expertise in project development and execution, Anupama shoulders the massive responsibility of the design element in every project.
She has a strong eye for the finer details, the beauty of design and its fruitful execution is something that comes to her naturally.
Prashant Waghmare
Director
With over 30 years of experience, Prashant is crucial to FDG and plays an integral part in the company's long-term Financial Growth.
His role includes identifying revenue-generating opportunities for FDG.
Managing key client relationships in line with FDG's mission and vision is his passion and he is responsible for handling all group ventures.

Satish Kolhekar
Executive Director- KICONS Ltd.
After having spent 36 years with the Kirloskar Group, Satish took on the mantle of Executive Director, KICONS LTD.
His background is rich with years of Design Engineering & Project Management. He also has authority in Marketing, Sales, Contract Administration and Design.
His areas of expertise are mechanical, electrical, plumbing, HVAC, fire safety & other utilities, engineering design & construction, in sectors such as captive power plants, industry, commercial and institutional complexes.
Prashant Bule
Vice President – PMC
With 25 years of industry experience, Prashant performs several roles integral to project delivery at FDG.
Prashant has vast experience & exposure in dealing with Projects, he is a pioneer in Project Management.
With expertise in project development and execution, Prashant shoulders his responsibility to perfection.
Ar. Mukta Gandhe
Asst. Vice President
Mukta is an accomplished Architect with more than 25 years of experience in design on a variety of projects. She is associated with FDG for over 18 years.
She finds joy and pride in the entire process, from listening to the client to setting the project goals, creating designs, and leading the design team and consultants through development.
She is handling various residential projects, interacting directly with clients, consultants & contractors & also looking into details & execution.

Vandana Chadha
Head – Business Development and Corporate Planning
With over 28 years of experience, Vandana constantly looks at new ways to make things function better and more efficiently.
In 10 years of her work experience at Fourth Dimension Group, she has been involved in all types of activities in Administration & Business Development.
She is a lifelong learner and possesses an endless passion to acquire new skills, knowledge, and experiences.