250 +
Number of
Employees
1300 +
Number of Projects
Completed
30 +
Projects Designed and Managed
(Million sq. ft. area)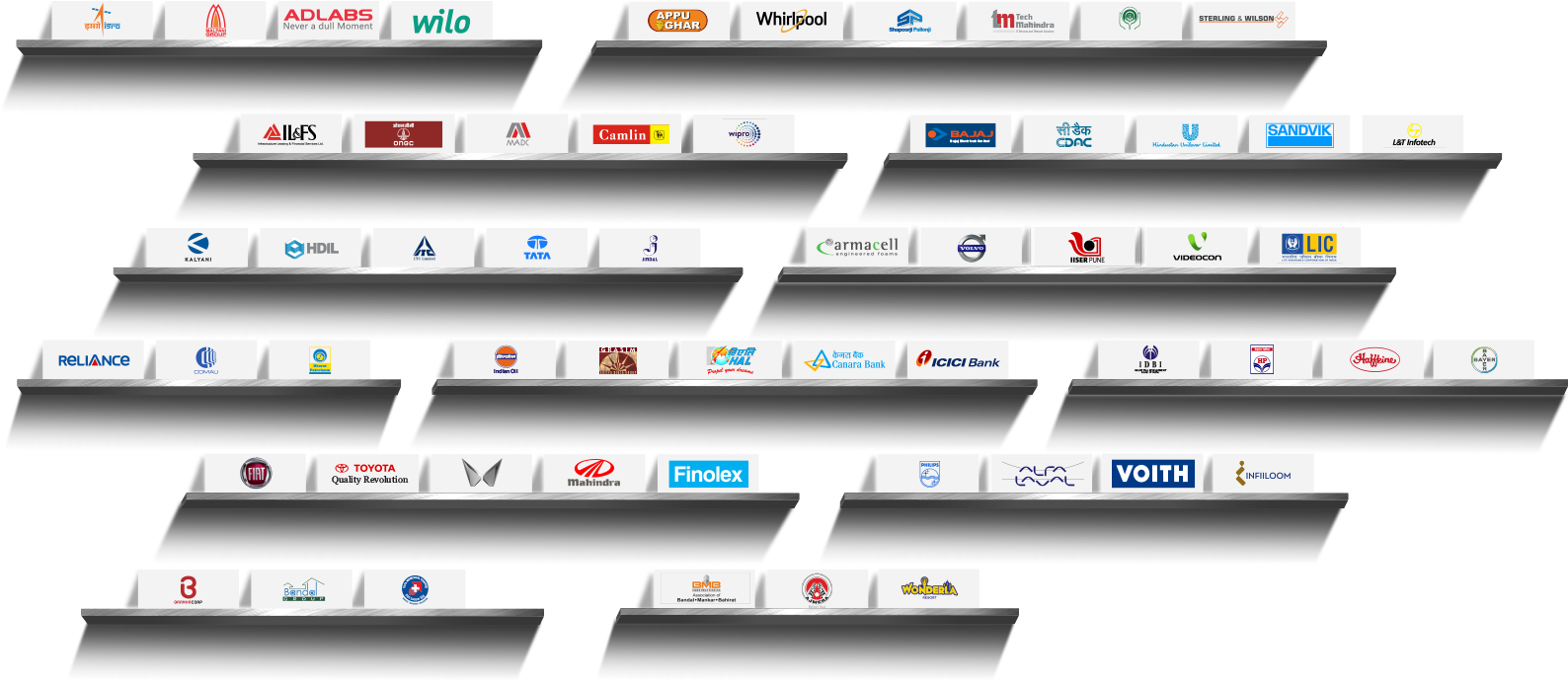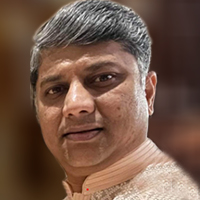 My association with Mr. Waghmare and FDAPL dates back to the year 2000. We came together to work out plans and execute my ambitious project on Paud Road which I wanted to make a landmark in that area. I am happy to note that even today after 20 years that building is still one of the most known landmarks. Since then all my projects have been taken care by Mr. Waghmare and his team. They have in-house solutions for all construction related work. We started working with them when they were operating in a 300 sq. ft. office and with hardly any staff. I am proud to see them grow to an efficient team of 300 + professionals and a huge office building. I always appreciate their work ethics, dedication, professionalism and no compromise on the quality approach of FDPL.
I take this opportunity to congratulate Mr. Nitin Waghmare and team FDPL on completing 25 successful years creating wonderful buildings all over in different cities and abroad as well. I hope they keep up this tradition. Also, I am happy to be a part of their success story.
Mr. Nilesh Bandal
Bandal Builders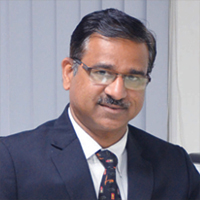 On behalf of Wilo Mather and Platt Pumps India, we extend our heartiest congratulations to FDG for completing 25 glorious years of success. It is indeed a remarkable and outstanding journey of continuous growth for an architectural firm to become a full-fledged project management company.
FDG offers a complete package including specializations like architectural, designing, landscaping, MEP works and project management consultancy under one roof. All teams work smoothly and in tandem with the common goal of serving customers under the able leadership of Mr. Nitin Waghmare.
Mr. Hemant Watve
Chairman & MD, WILO Mather & Platt Pumps Pvt. Ltd.
Congratulations to Arch. Nitin Waghmare and the team at Fourth Dimension Global (FDG), for completing 25 years of service.
The help and support, the timely service, value engineering, and innovative solutions that Mr. Waghmare and the FDG team have provided for over two decades to Shapoorji Pallonji Real Estate for our Pune projects, have been invaluable and a contributory reason for the success of these projects.
Mr. Kekoo Colah
Executive Director, Shapoorji Pallonji and Company Pvt. Ltd.

My experience as an associate with FDAPL goes almost 2 decades. Time has gone but commitment towards work and sincerity are unbeatable! I have seen Nitin starting from Sadashiv Peth to now is an inspiring journey & great support from Mrs. Aparna & team. My best wishes & prayers to be on top non-stop!
Mr. Rajeev Jalnapukar
CEO, Ramoji Film City
I am extremely happy & delighted to congratulate you on the Silver Jubilee of your work. 25 glorious years of your dedication. I am witness to your growth journey & still remember a hardworking, sincere & ambitious young Nitin sitting in small office with great vision. Somehow, I knew you had a winner's attitude.
You did a wonderful job in conceptualization to execution of our Amusement-cum-water park near Delhi named FUNDOO WORLD way back in 2004-2005. Your work was acknowledged & appreciated in the amusement industry.
It was a pleasant experience to have your dedicated team at our project site with incredible capacity to translate concept to reality with such a great commitment, should be commended highly.
Your company is successful because of your vision & focused efforts. Well done! Wish you greater success & presence worldwide.
Mr. Rajesh Khursija
Parkash Amusement Rides & Fun World Pvt. Ltd.
Congratulations on achieving 25 years of hard work and compassion, you deserve the success you are enjoying, locally and internationally. You have all the ingredients of being a successful company. Strive for the occasion and be the top of your game.
Mr. Datuk Zool Hilmi Abdul Ghaffar
Group Managing Director, AGIBS Group
FDG led by Shri Mr. Nitin and Mrs. Aparna is one of the best architectural firms I have come across. Their contribution in Amusement Parks and Water Parks is remarkable; and I can surely say that FDG is the best end-to-end solution for creating such Entertainment destinations.
FDG's specialization in this stream will help to create many Parks of International standards in India and take this Entertainment industry to the new heights. I feel proud to be associated with FDG. The entire Team of FDG is very knowledgeable and supportive. I wish all the best and wish great success to FDG on this occasion of Silver Jubilee Anniversary.
Mr. Manish Malpani
Director, Malpani Group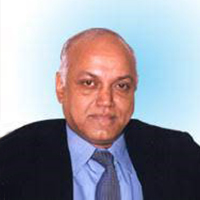 We, at Imagica World Entertainment Limited (formerly Adlabs Entertainment Limited), are very pleased with the services provided by FDAPL team in creation of India's first International standard Theme Park and Water Park at Sangdewadi, Khopoli Pali Road, Khalapur, Raigad, Maharashtra.
While we were on the mission to create India's first International standard Theme Park and Water Park at Sangdewadi, Khopoli Pali Road, Khalapur, Raigad, Maharashtra, FDAPL headed by Ar. Nitin Waghmare, provided various Architectural Design services, Liaison services and Project Management services.
We sincerely thank architect Mr. Nitin Waghmare and his entire team towards their contribution in making Imagica World as a world class destination.
Mr. Manmohan Shetty
Imagica World Entertainment Ltd.
Congratulations to Mr. Nitin Waghmare and the team of FDG on the Silver Jubilee Anniversary!
It has been a pleasure working with FDG. The customer service provided, not only during our project but also years down the line, is commendable and much appreciated.
Wishing FDG good luck and many more successful years ahead!
Best wishes and warm regards,
Mr. Fazal M. K. Ali Manekia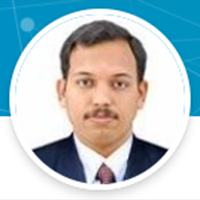 It's really a great occasion and we are proud to associate with a company, where we have observed and experienced extremely professional approach, understand the feelings of the customers at any point, always support without any hesitations. Congratulations to the entire FDG group members and all their families for parting with such a wonderful organization.
Once again congratulations and the best for your future endeavors.
Mr. AjiKrishnan
Wonderla Group
My hearty congratulations to the team on the occasion of the Silver Jubilee Anniversary. Appreciate your commitment to your Timeline, Quality, and continuous support. Visiting after the completion of the project shows your dedication to the project.
You never compromised in quality, which created confidence throughout the project.
We thank you for your technical support even in the pandemic.
Mr. Sajid Dhrolia
Aquasplash Water Park, Kinshasa, DRC, Africa