FOURTH DIMENSION ARCHITECTS PVT. LTD.
Headquartered in Pune, FDAPL is well-equipped with the proficient, young, and talented staff of  Designers, Thinkers, Architects, Landscape Architects, Interior Designers, 3D Visualizers, and Engineers delivering exquisite services.
Today, we offer solutions ranging from Master Planning, Architecture, Landscape & Interior Designing, Utility Engineering, Liaison with Statutory bodies, Project Management Services, Renewable Power Generation, Construction, Special Effects and Theming. What makes us apart from other firms is our passion for giving our clients the best of the solutions–all under one roof.
A variety of projects like Multi-Activity & Leisure Parks, Commercial Projects, Institutional Campuses, IT Parks, Healthcare Facilities, Townships, Exclusive Residences, and Industrial Projects are delivered by us in PAN-India and Overseas. We are instrumental in offering our clients the best-suited designs showcasing Effective Planning to ensure maximum utilisation of Space and Energy Efficient Services.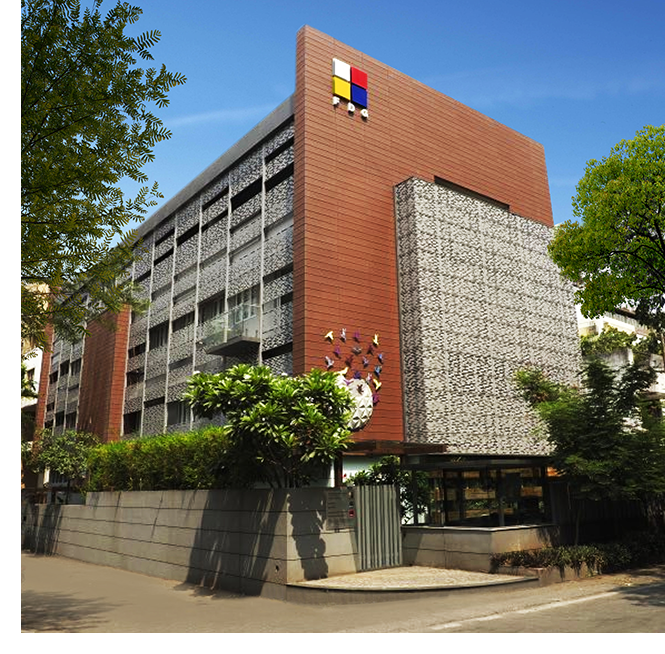 KICONS LTD.
FDAPL acquired erstwhile Kirloskar Consultants Ltd. in 2011, a 6-decade pioneering consulting firm established in 1963 by the visionary and tenacious Mr. S.L. Kirloskar.
It is now known as KICONS LIMITED. It has been in the industry for over 50 years as a successful consultancy in the fields of engineering, energy, and infrastructure. With the fresh knowledge and experience from KICONS, we have successfully expanded into many businesses and are shooting for stars.